Sunny View Medical Center provides primary care with an emphasis on prevention and patient education.
Sunny View Medical Center works with patients of all ages and cares for many families throughout the Valley.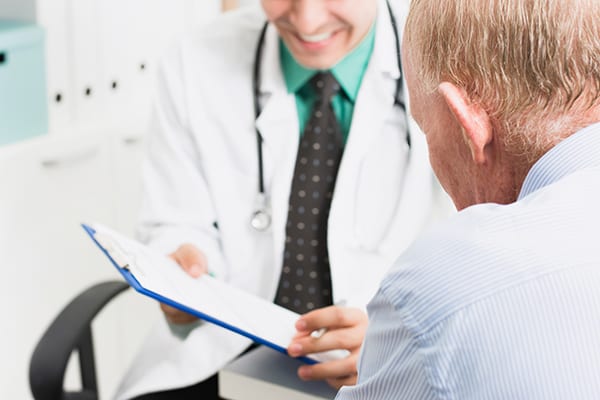 Family Medicine Practice located in Phoenix, AZ
Primary care medicine involves forming long-term relationships with patient's in order to manage their overall health, diagnose and treat chronic problems, as well as manage their acute conditions.  This relationship is essential in today's healthcare environment.  
The primary care physician is generally the initial point of contact for any medical problems, and if specialist care as needed, the primary care physician refers, monitors, and integrates the information from the specialists into your general health plan.  Patient to see multiple specialists often experience fragmented care as one specialist does not know what the other is doing.  Your primary care physician is the hub at the center of the wheel, gathering information from all of your physicians and  helping to generate an overall plan to maintain optimal health.  In addition, primary care medicine often focuses on preventative care in order to detect problems before they get out of hand.  All of our physicians are Board certified in family medicine by the American Board of family medicine.  Sunny view Medical Center works with patients of all ages and cares for many families throughout the Valley.  This allows continuity of care  in a comfortable environment in which you know your doctor, and they know you.  Sunny view Medical Center is a family medicine clinic that we will treat to like family.  Choose your provider today.
PATIENT PORTAL
Sunny View Medical Center provides patients with  secure access to their health records through our state-of-the-art patient portal, as well as the Healow app for mobile phones. The portal allows patients to:
Update demographic information
Access summaries of chart notes
Access lab results
Obtain health education materials
If you are a current patient and you do not have access to the patient portal, contact our front desk and they will set up your account and password.
CLICK HERE FOR PATIENT PORTAL